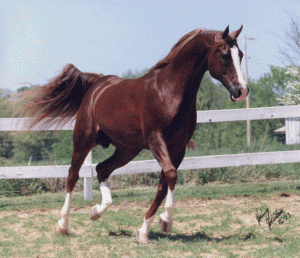 "The key to success is to focus our minds on the things we desire, not things we fear."  Brian Tracy
Starting big projects is so much easier than finishing them.
In the beginning, we are excited at the idea of creating something that others will love and enjoy.
The excitement comes from visualizing what the finished project will look like, how it will affect others, and ourselves.
We begin with vigor and energy! And at first, it flows out of us like running water.  We are energized by the thought of "what can be".
Then, partway through, it's gets hard.  The excitement turns to sheer grunt work of getting it done. We have trouble staying focused and hit a wall.  For me, it's the halfway mark when my editor mind kicks in and kills my creative side.
I'm having trouble finishing two big projects, and it's making me crazy.  One is a guidebook for artists that I'm partway through.   The other is a free e-book meant for everyone who signs up for my blog posts.
In striving for perfection, I'm stalling. I want my books to be perfect, like Martha Stewart's peach pie.  But I'll never get even close to perfection if I don't finish what I started.  After all, Martha's peach pie probably wasn't perfect the first 5 times she baked them.  It was the 6th or 10th that was the winner.  But she had to finish and taste and share the first ones before she could find her perfect recipe.
I had a symbolic dream last night that made sense of this dilemma.
The dream was vivid and lifelike.  I found a horse, and it became my first ever real pet.  (I've never been an animal person.)
In my dream I thought to myself  "This is my first pet – I never thought I'd have one" and I marveled at the immense beauty and strength of this large animal.  I was also very scared of it's power.
At first I was afraid to get on the horse.  It was so much bigger than me.  I hesitated and questioned what I was doing.  Then my feelings of fear slowly transformed to excitement and exhilaration as  I got on the horse and rode it.  It was shaky at first, but then I gained confidence and grew to LOVE it.
Now that I'm awake, I have to ask myself, what was that horse a symbol of?
My book project?
My blog project?
My life?
Or was it just a horse?
Now a question for you: What big project are you putting off because it's big and scary and maybe you want it to be just perfect?  And would it be better to finish it less than perfect, or never at all?
Photo Courtesy of Ninja Poodles!